PHOTOGRAPHY
We are expert on the technical and artistic aspects of lighting and mood
Among our specialties is our unerring ability to balance the light and value of all the elements of a scene, so that the details of even the most difficult shots, such as those mixing both interiors and exteriors, appear as the naked eye would see them. Our photographs exude a sense of intimacy with the subjects we shoot. We provide all aspects of photography and see our client's vision to the final finished photograph; ready for print.
CINEMATOGRAPHY/VIDEO PRODUCTION
-Photography is truth, the cinema is truth twenty-four times per second!
Our evolution into the moving image seven years ago has not only been a natural progression, but has been nothing short of exciting for us and game-changing for our clients! With the addition of our aerial drones (FAA 333 exempt) in 2014, our story telling has reached new heights. We work closely with our clients to take a collaborative concept from photo story-boards in pre-production, through post. Our projects have spanned the range of TV commercials, promo videos, documentaries and music videos. We are ready to execute your vision.
STORY DEVELOPMENT
We LOVE to tell stories through our image making capabilities. To that end, we also love to engage with our clients to find the story for their vision.
PHOTO BOOKS
If "a picture is worth a thousand words", then our prints are priceless!
Our clients love the tactile emotion associated with touching, holding and feeling our images in their hands. Of course still photography looks great on your website and social media; our clients have achieved great success landing future work by presenting their vision with beautifully printed and bound photo books.
PHOTO RETOUCHING
When reality in the camera must be transformed, retouching makes the impossible possible.
Sure we make great photography. And sometimes even a great photograph as the camera records it needs to be changed, omitted, added to, deleted or tweaked to tell someone's story. We are ready to transform an image to make your reality perfect. Too bad we can photoshop life!
WEBSITE DESIGN
Because every story needs an online home.
We work with our clients to design & build a new website and implement it to suit their needs. We have the graphic design capabilities to develop a branding identity to support the image our clients seek to project.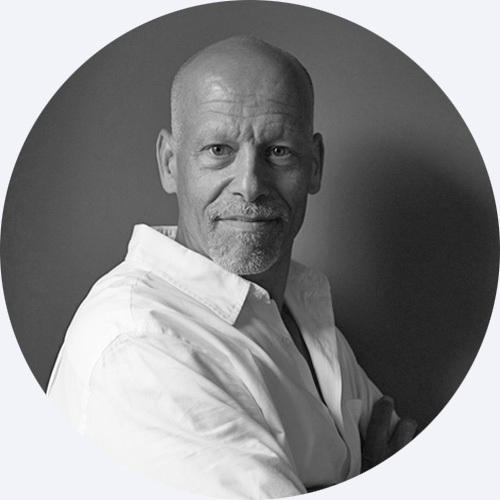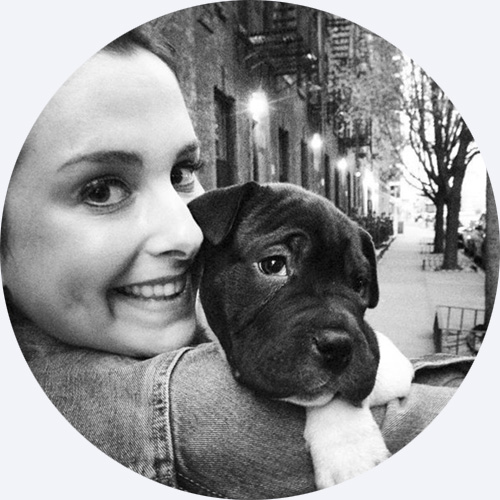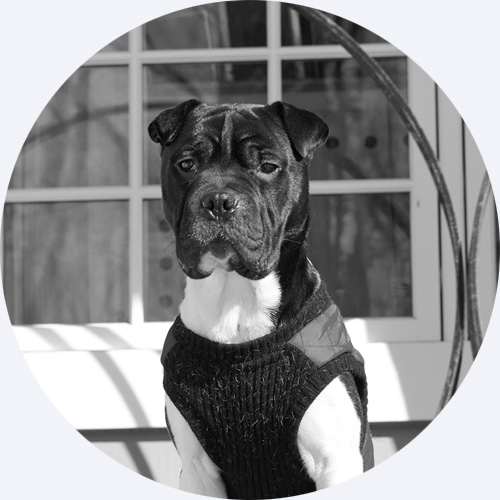 Phillip Ennis is a photographer and filmmaker who sees the world of design through the lens in the third dimension. Equally comfortable shooting stills and videos his visuals are always crystal clear, beautifully composed, and consistently balanced in terms of composition, framing and histograms. This is no easy task and takes an artist with great confidence and experience to pull it off as seamlessly as Phillip does. Did I mention his enthusiasm? Unbelievable! A passionate artist at heart.
I have had the pleasure of working with Phillip Ennis for several years. His style, professionalism and high standards have made his work a great fit for Trump International Hotel & Tower New York.
I am very particular about the photography that represents my work. The photographs that Phillip Ennis has produced of the Round House captured the essence of this unique location in a way that few photographers have been able to capture.
Phillip is the best architectural photographer in the country--bar none!
Working with Phillip Ennis, Rob Reilly and their team was a fantastic experience. They were true professionals from planning, to filming, to editing and we could not have been more pleased with the final product.
Phillip Ennis captures in images the spirit and energy of our work.